Ergonomics Solutions in Maryland
Ergonomics Solutions for Everyone in Maryland
To enjoy spending time amongst everything that Maryland has to offer, you've got to work hard all week, and hard work is exactly what the people of Maryland are used to. But you can't enjoy everything if you are suffering from physical ailments or health issues associated with ergonomics conditions at your job. Ethiam provides custom ergonomics solutions that will not only keep your employees safer and healthier, but they will also provide a more productive and more profitable business for you. Get the most out of your business with a custom ergonomics solution from Ethiam.
Ethiam has a solution for every business.
Ethiam provides custom ergonomic solutions for all industries. Whether you are an engineer, a salesman, or a factory worker, there is something we can do to make your employees feel more at home and successful in their workplace. Find a solution that fits your needs on our services page.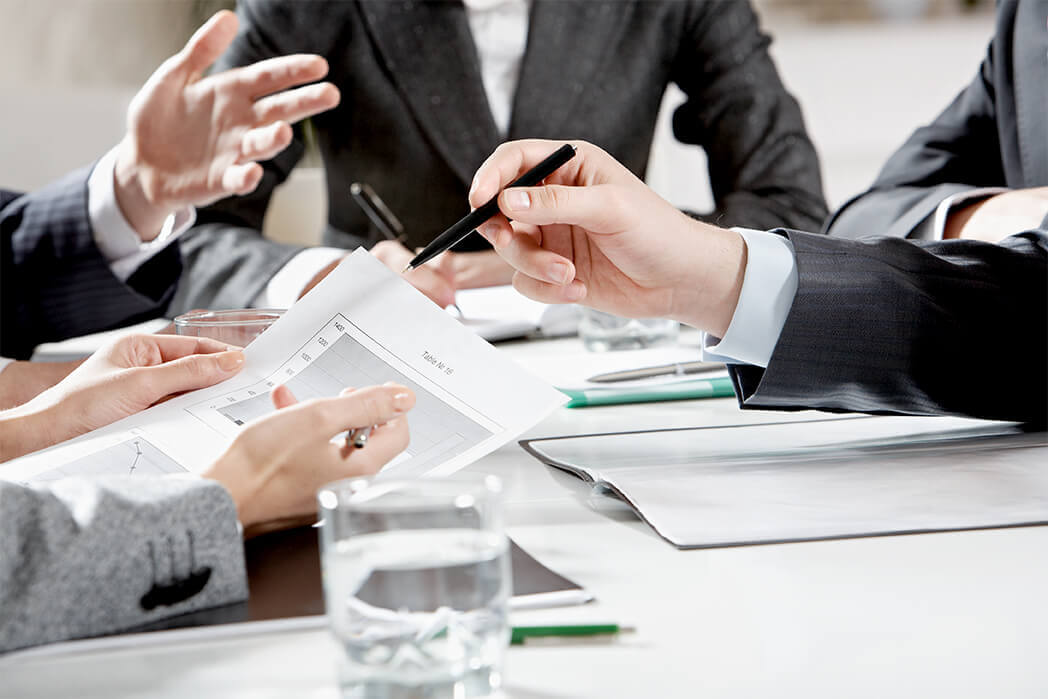 Ethiam will be by your side through the entire process.
Our concepts are valuable to know and practice. We are a dynamic company that can grow with your team to make sure that you are always in the safest and most efficient work environment as possible. The importance of education is acknowledged at Ethiam. Our lunch series and seminars are an amazing way to make sure all of your employees are aware of the latest trends and innovations in ergonomics. You will not regret giving Ethiam the opportunity to transform your business with ergonomics.