Ergonomics Solutions In South Carolina
Ethiam is South Carolina's Ergonomics Resource.
South Carolina is known for its rich, lush landscapes, tremendous history, and hardworking people that push its industries forward.  Those hardworking people deserve to have work environments that keep them safe and healthy, no matter the industry.  At Ethiam we take a scientific approach to Ergonomics Assessment.  We believe that your business will benefit and prosper from workflow practices that keep your team safe.  Improve your work environment and your bottom line with Ergonomics Assessment from Ethiam.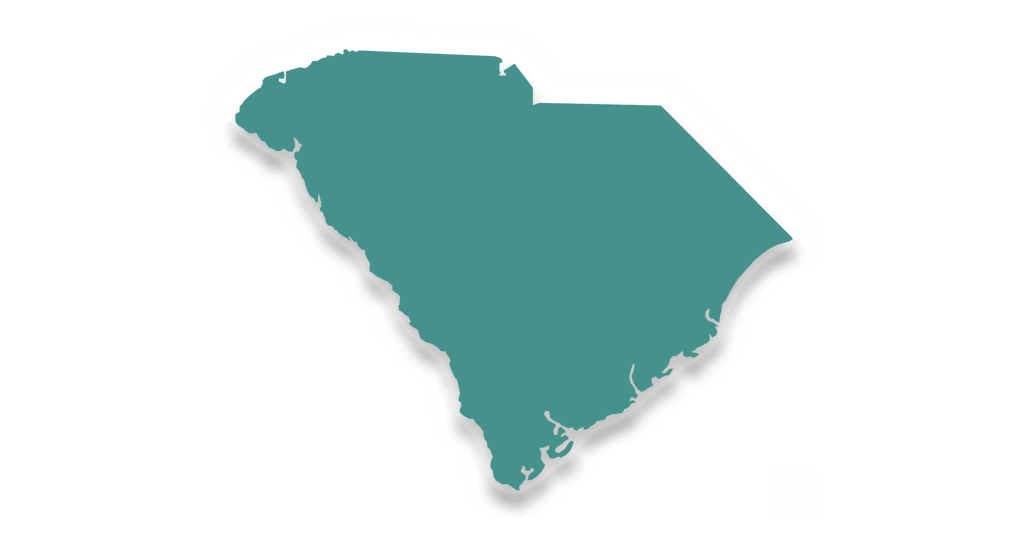 Whatever the business, we have a solution.
No matter who your staff consists of, Ethiam has solutions for your business. Whether your workers are on the assembly line, rushing around a restaurant, or sitting at a desk all day, Ethiam can provide you with ergonomics solutions customized for your workplace in South Carolina.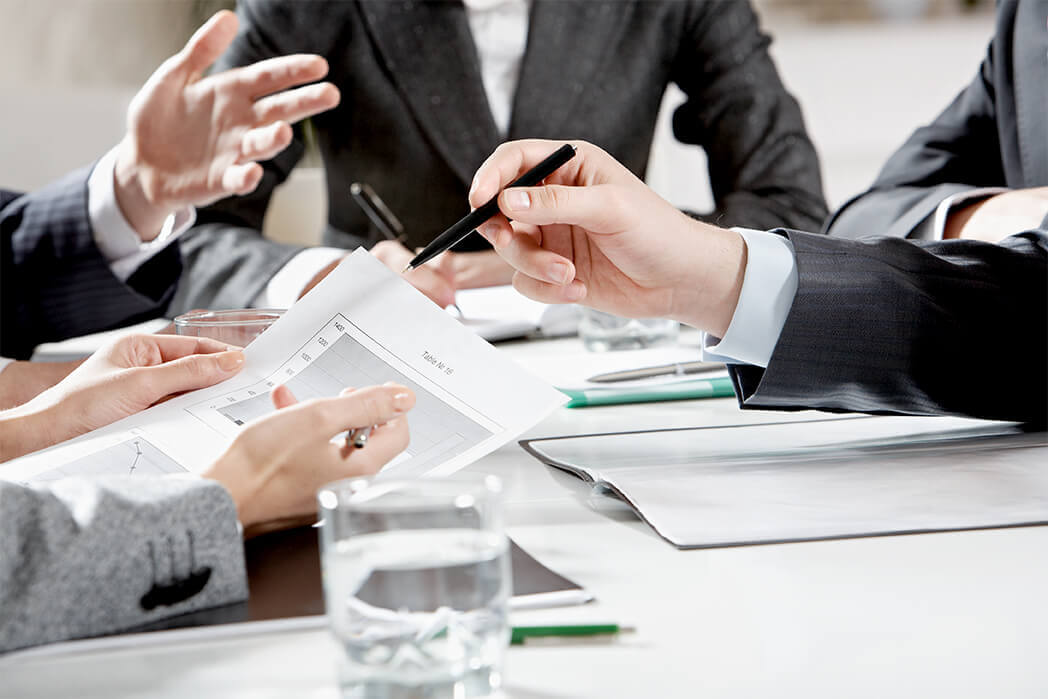 Ethiam will be there every step of the way.
We don't just solve problems. Ethiam will work side by side with you throughout implementing our process to build a better, stronger work environment. Our productive and charismatic approach will help us grow with your business, and ensure a commendable work space. Join us for our lunch series and seminars for a taste of what we do and for innovative ergonomic advice. Let Ethiam change your business with the power of ergonomics.