Ergonomics Solutions in Tennessee
Top Ergonomics Solutions for Tennessee
There's a lot to take in in Tennessee – the Great Smoky Mountains, the Grand Ole Opry, Graceland. These are all great things to enjoy on the weekend. However, it might not be possible after you've worked all week. If you're suffering from ailments due to the condition of your workplace, it might be time to call in an ergonomics specialist like Ethiam. At Ethiam, we provide solutions to improve workplaces and quality of life. With healthier and happier employees, your company's bottom line can improve.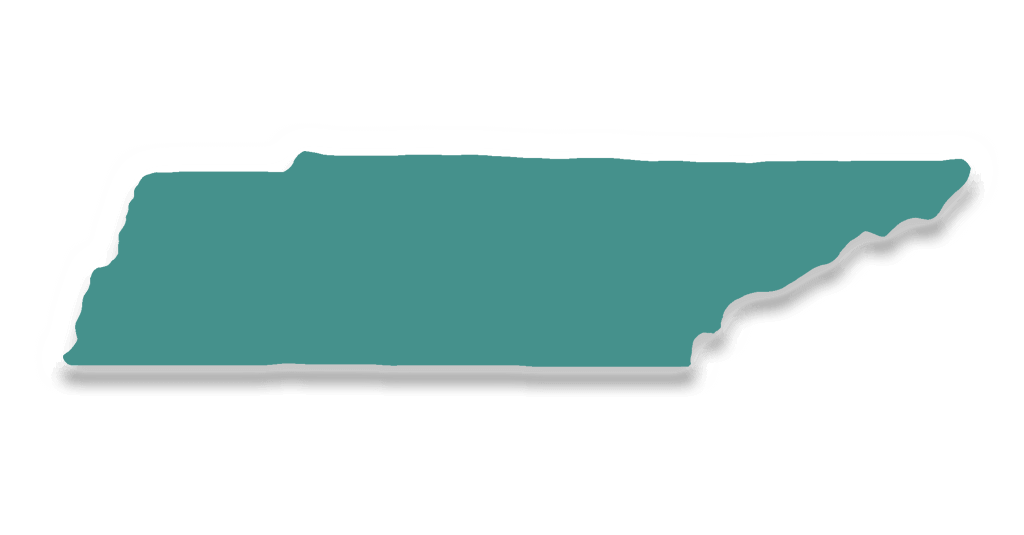 No matter the industry, Ethiam can assist.
It doesn't matter what you do – Ethiam can help. Whether you're a salesperson, engineer, or waitress, we can provide you with custom solutions to improve lives in your workplace. At Ethiam, we've seen and done it all, but that doesn't mean that we're going to give you the exact solution we've given to someone else. Every situation is different and that's why we tailor our solutions for each individual case.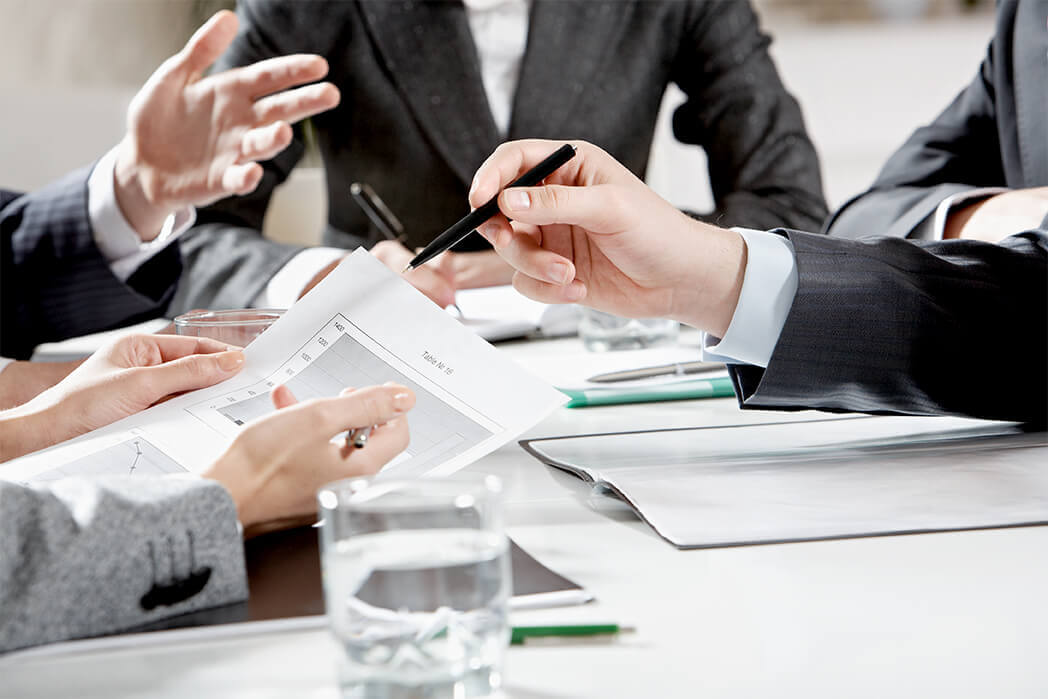 Ethiam is the team for you.
When you decide to work with Ethiam, you are choosing the right team to work with for ergonomics improvements. We can help your company no matter what size it is. Whether there's two, two hundred, or even more employees, we can scale to meet your needs. We also understand the importance of education. That's why we offer seminars to inform on the latest ergonomics trends and innovations.