Ergonomics Solutions in Texas
Ergonomics Solutions for the Great State of Texas.
When it comes to ergonomics assessments in the Lone Star State, Ethiam is the company to call. Our custom ergonomics solutions will change the way your company does business. Not only will we help you keep your employees safer and healthier, but you'll also see productivity increase and your company will be more profitable. Schedule an ergonomics assessment from Ethiam, and we'll find custom ergonomics solutions to help you get the most out of your team and your business.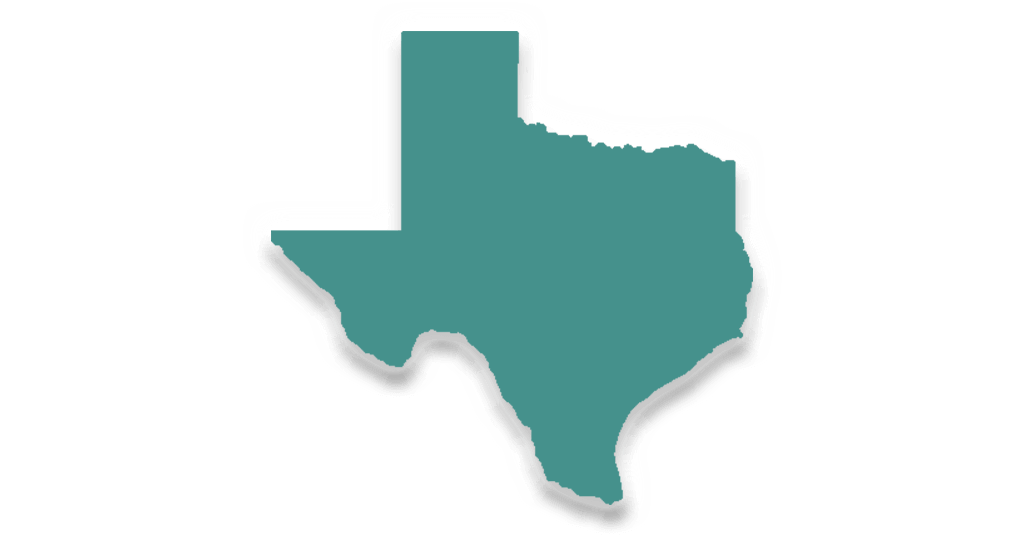 No matter your business, Ethiam has a solution.
Ethiam provides custom ergonomic solutions for any business. We can improve your factory, provide relief for your wait-staff or improve the posture of your administrative assistants. Every industry can benefit from the custom ergonomics solutions Ethiam provides for businesses in Texas. Find a solution that fits your needs on our services page.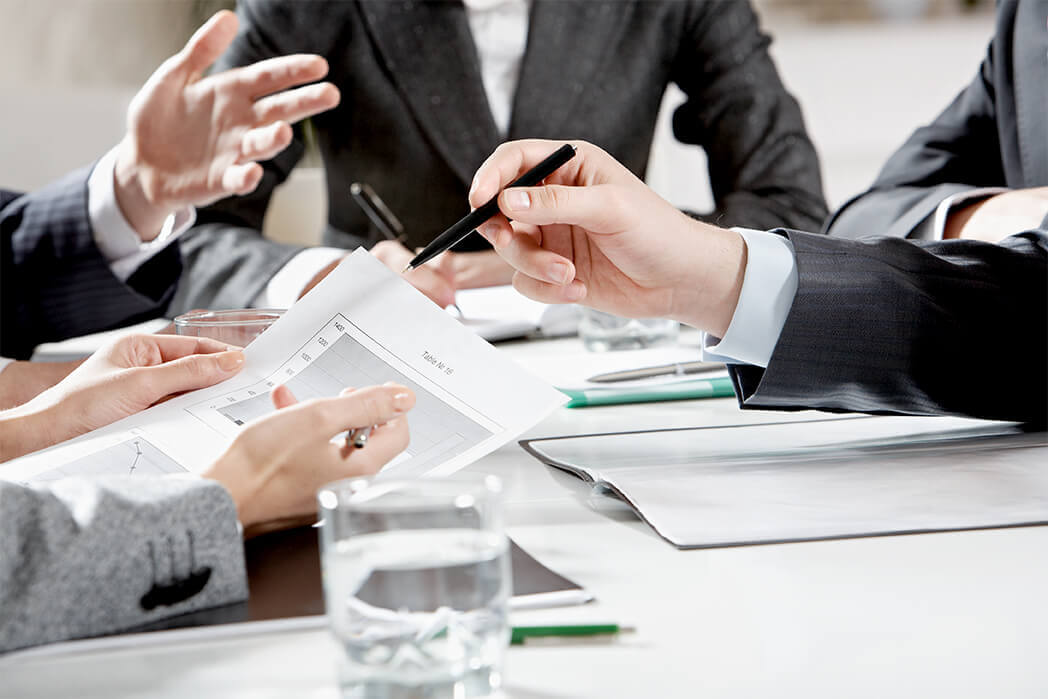 Ethiam commits to seeing you through the entire process.
It's more than just assessing your problem and finding a solution. Ethiam will walk you through the implementation of their concepts and guide you every step of the way. We are dynamic and can change and grow with your company, to make sure that you are always creating the safest and most efficient work environment possible. Education is key, and our lunch series and seminars are a great way to make sure everyone on your team is informed and aware of the latest trends and innovations in ergonomics. Let Ethiam change your business with the power of ergonomics.