Ergonomics Solutions In Virginia
Ergonomics assessment can change your Virginia business.
Virginia is for lovers but no one loves missing work due to injury or pain.  Ergonomics solutions from Ethiam help reduce the time your employees miss due to injury and allows your business to be more productive.  But it's not just about productivity; you can decrease your spending on health-related expenses and put that money into other aspects of your business that can improve your profitability.  It's time for you to stop looking past the solution that can revolutionize your business.  It's time for you to get an ergonomics assessment from Ethiam.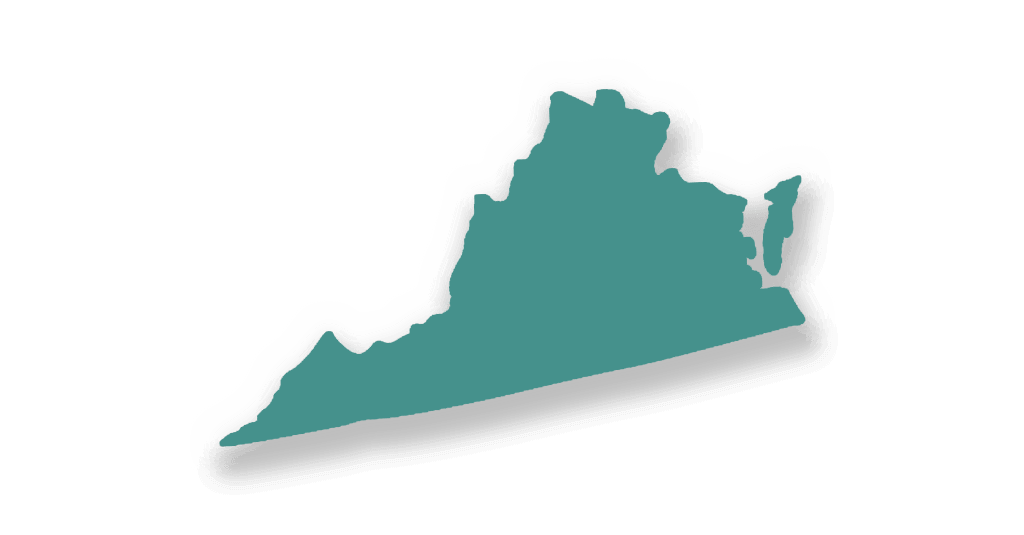 No matter your business, Ethiam has a solution.
Ethiam provides custom ergonomic solutions for any business. We can improve your factory, provide relief for your wait-staff or improve the posture of your administrative assistants. Every industry can benefit from the custom ergonomic solutions Ethiam provides for business in Virginia. Find a solution that fits your needs on our services page.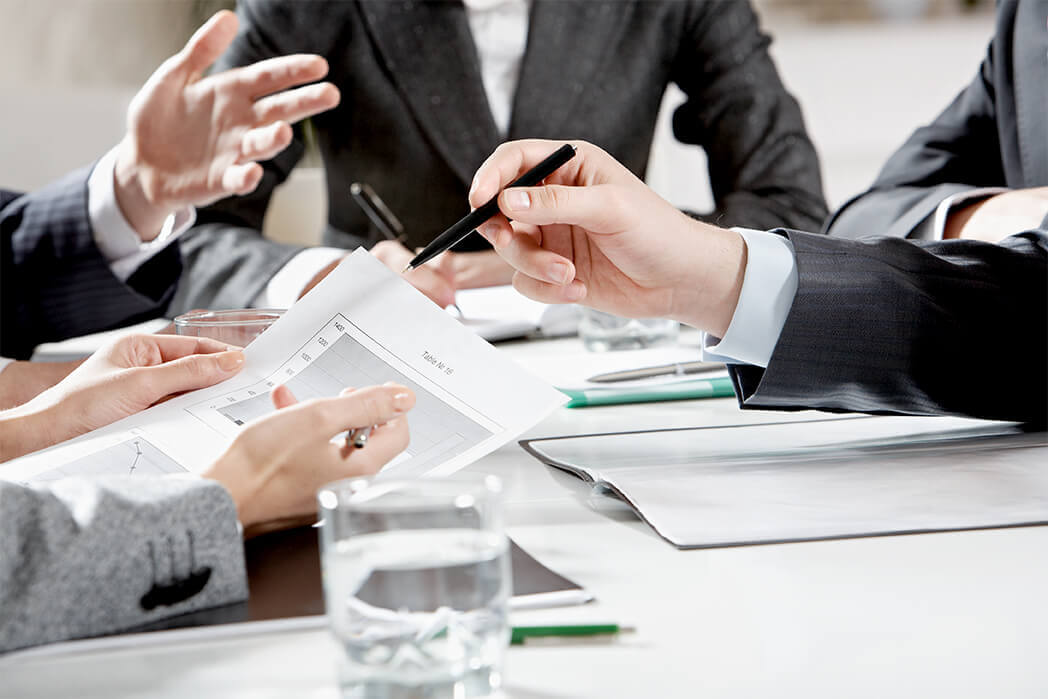 Ethiam commits to seeing you through the entire process.

It's more than just assessing your problem and finding a solution. Ethiam will walk you through the implementation of their concepts and guide you every step of the way. We are dynamic and can change and grow with your company, helping you to create the safest and most efficient work environment possible. Education is key, and our lunch series and seminars are a great way to make sure everyone on your team is informed and aware of the latest trends and innovations in ergonomics. Let Ethiam change your business with the power of ergonomics.