Designed to Meet Your Unique Ergonomics Needs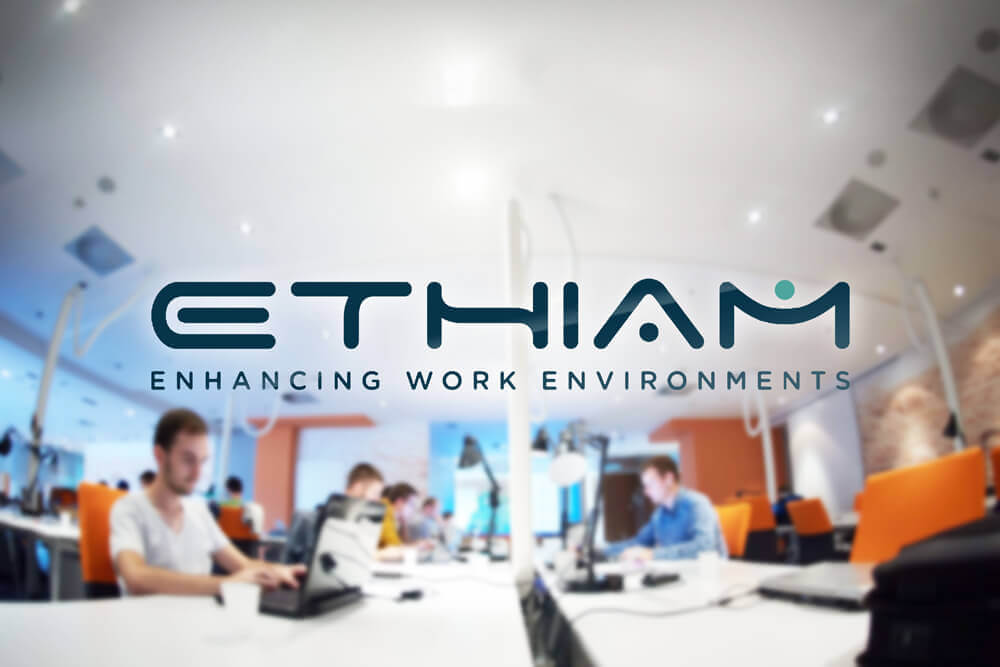 At Ethiam, we don't take a one-size-fits-all approach to ergonomics consulting. We believe in starting with what matters most: our clients' specific challenges, goals, and needs. Once we get to know you and your business, we develop a personalized ergonomics solution that begins with an initial assessment and ends with a finalized ergonomics study with precise recommendations for improvements.
Our ergonomics solutions:
Complete the form to tell us more about you and your business and an ergonomics consultant at Ethiam will be in touch shortly to schedule a conversation.
Ready to start improving your business?
Call (216) 369-9039 or complete the form below.