OSHA Compliance
OSHA Compliance Is Important, but Ethiam Goes Beyond the Basics.
If your company is in violation of OSHA standards, Ethiam will work with you to get you on track. OSHA doesn't provide a list of companies to work with, so it's up to you to find a partner who will do everything it takes to align your environment with OSHA's requirements. Those requirements are dynamic, and the ergonomics specialists at Ethiam are aware of every change and adjust accordingly to make sure you and your team stay on pace. But our team goes deeper than compliance; we develop next level action plans that encourage long term success for your ergonomic environment.
You don't have to wait until you are in violation to have us visit.
Stay ahead of the process by letting us assess your workspace for looming hazards. Even if you are hitting all of the OSHA benchmarks, we might be able to increase your productivity and profitability after taking a look at your space. Compliance is the first step; our next level assessments can take you further and become a launching point for financial success and a better environment for you and your employees.
How Ethiam's OSHA Compliance Program Works:
Ethiam will visit your space and do a complete assessment of your work environment to ensure that you are in line with OSHA's ergonomics standards. In the process, we might be able to help you go beyond the minimum standards and become a more efficient and healthier company. It's not just about hitting the basics. We will work with you and your team to come up with a plan to ensure your business is compliant and then move towards becoming an ergonomically optimized workplace.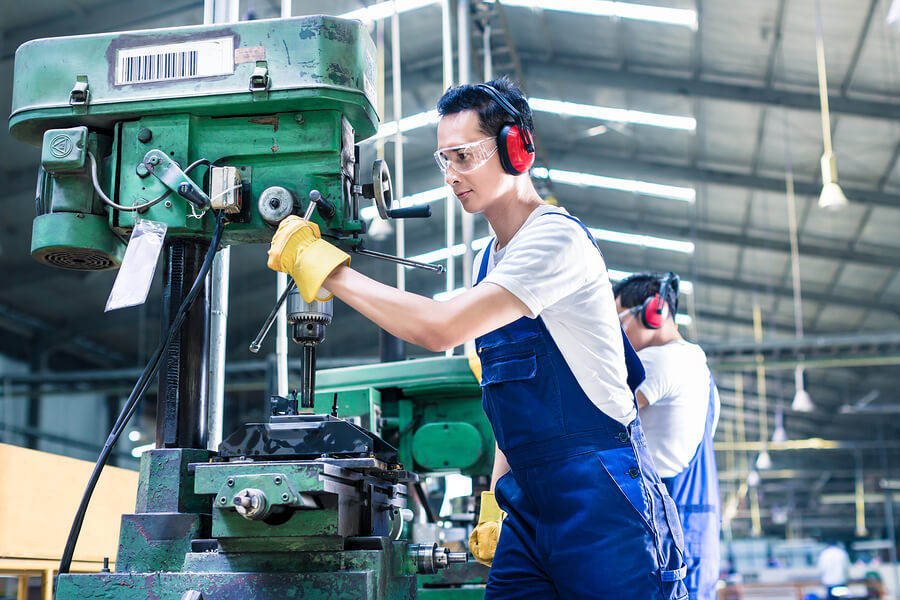 Click the button below to get started! We'll have one of our OSHA compliance specialists contact you to find out your goals and schedule a visit.
OSHA Compliance
Based on our assessment, Ethiam's team of ergonomics consultants will provide a full analysis of the space including:
Potential ergonomic hazards
Impact to financial goals
Short-term solutions
Action plan for long-term success
We follow up to make sure that you are staying on the right path with your OSHA compliance, and also talk to you about implementing some of our other assessment tools to help you get the most out of your relationship with Ethiam.