Custom Ergonomic Solutions
Why Should I Consider A Custom Ergonomics Assessment From Ethiam? I Don't Work In An Office Or Warehouse.
Not everyone sits at a desk in front of a computer all day.  Not everyone works on a machine or lifts heavy objects.  What never changes is the impact that ergonomics can have on your health and safety, no matter what industry you are in.
From Retail Shops to the Food Service Industry
We can provide solutions to increase productivity.  No matter the setting for your operation, we can develop a custom plan to help you increase ergonomic efficiency.  Large or small, we think outside the box to come up with innovative ways for you and your employees to maximize production and safety. Our goal is to impact not only physical safety but also the mental health of your team. We look for ways to increase morale and retention by creating an optimized work environment.
How Ethiam's In-Depth Custom Ergonomics Assessment Works:
Ethiam will visit your space and do a complete assessment of your work environment to look for hidden dangers you weren't aware of.  Not every solution is complicated.  There can be very simple adjustments that you've never considered that might be vital to increasing your efficiency and safety.  We will work directly with you and your team to find out what needs you have and what ergonomic challenges your work environment is fostering.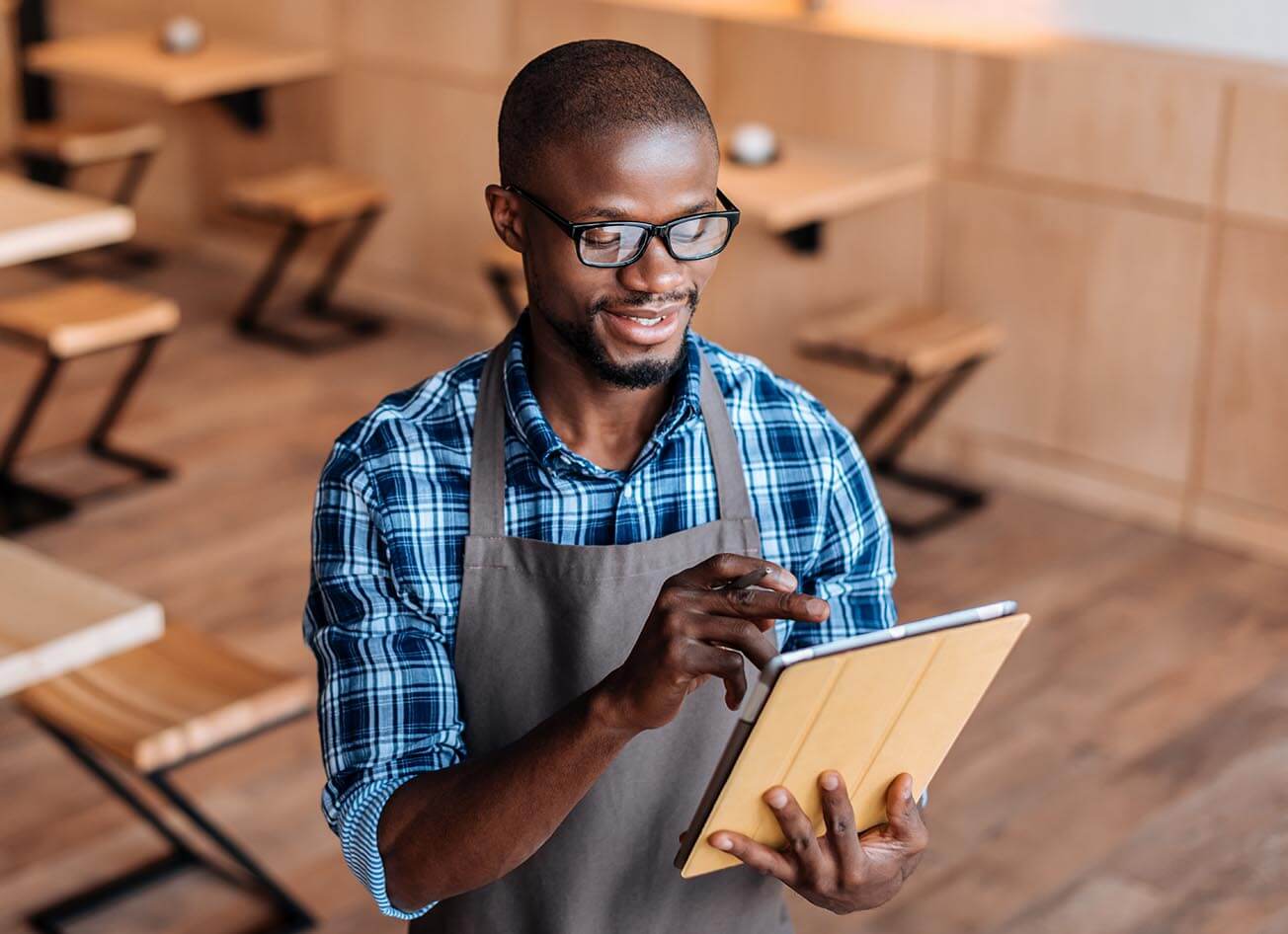 How Do I Arrange for a Custom Ergonomics Assessment with Ethiam? Reach out to us today by clicking the button below.
Get a Full Analysis
Based on that assessment, Ethiam's team of ergonomic consultants will provide a full analysis of the space including:
Potential ergonomic hazards
Impact to financial goals
Short-term solutions
Action plan for long term success
Ethiam then goes a step further.  We don't just point you in the right direction, we work with you to ensure long term success with the programs we put in place.  We will train you and your team to be more cognizant of ergonomic factors so you can avoid potential challenges in the future!