Industrial Ergonomics Assessment
The U.S. Bureau of Labor Statistics reported that employees in production and transportation related jobs averaged about 3 more sick days per year than the national average.  If everyone in your shop misses 3 extra days per year, that's not only affecting your bottom line, but it is impacting morale as well.  Ergonomics plays a huge role in limiting the amount of time your employees spend tending to illness and injury, and keeps production rates higher than industry averages.
Ergonomics Related Tasks and Conditions
Here are some ergonomics related tasks and conditions that might be affecting your industrial work environment:
Exerting considerable force
Repetitive motion
Inadequate recovery time
Awkward posture
Long reaches
Poor work surface position
Why wait until you have an OSHA violation or a workers' compensation issue to address these potential hazards?  Let the industrial ergonomics experts at Ethiam get started today, and prepare to have the most successful year your company has ever experienced.
How Ethiam's In-Depth Industrial Ergonomics Assessment Works:
Each industry and shop presents unique challenges.  Some involve manual or physical obstacles while some involve mechanical elements that can be adjusted to foster a safer environment. It's important to remember that not all ergonomics solutions are expensive and complicated.  Even the tiniest detail of your day to day operations can hold the key to a healthier workspace. We'll do a complete review of your workspace and practices and highlight any potential issues, large or small.  The ergonomics specialists at Ethiam are here to assess every possible hazard, and address them with solutions to improve conditions for your team.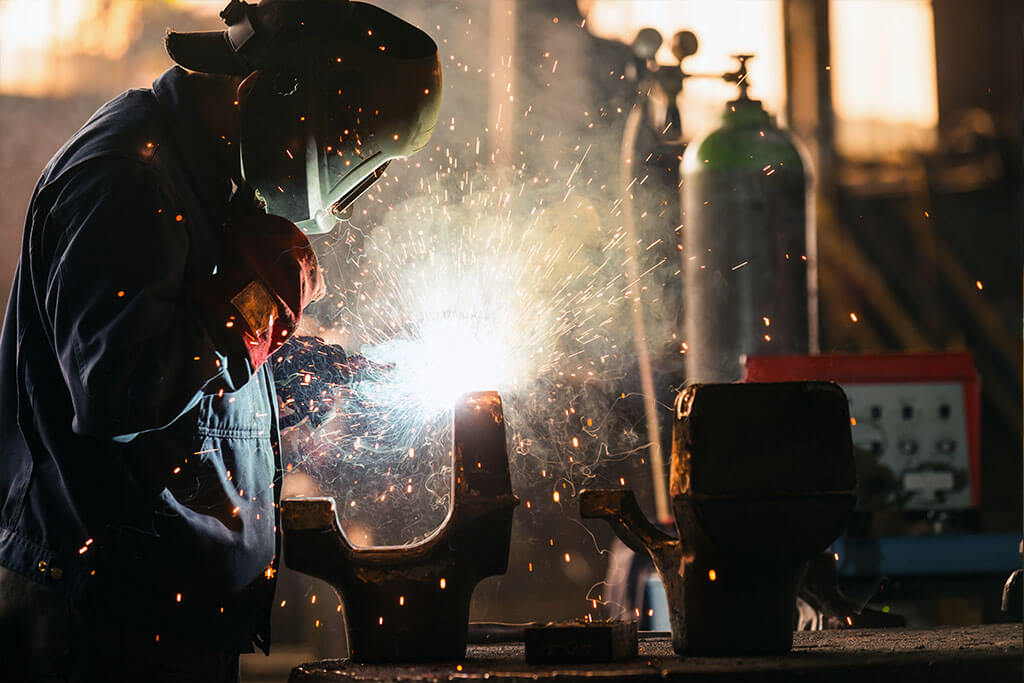 How Do I Schedule An Industrial Ergonomics Assessment With Ethiam? Contact the industrial ergonomics assessment experts at Ethiam today and schedule a visit. We will get you on the path to a better work environment for your company. You'll see the benefits reflected in the health of your company's bottom line as well as your employees.
Ergonomics Consultants
Based on our assessment, Ethiam's team of ergonomics consultants will provide a full analysis of the space including:
Potential ergonomic hazards
Impact to financial goals
Short-term solutions
Action plan for long term success
Industrial ergonomics solutions can be daunting, but thanks to the knowledge and experience of the team at Ethiam, they've never been easier to take care of.  Implementation is key, and we'll guide you through the entire process start to finish!  We'll work with your whole team to make sure that everyone from the warehouse to the front office is fully educated on the ergonomics solutions we're putting in place.