Office Ergonomics Assessment
Why should I consider an Office Ergonomics Assessment from Ethiam?
Having a beautiful office can attract talented employees and impress clients who come in to visit.  Maintaining a space that is pleasing to the eye is an important part of branding your company.  But, what many employers don't realize is that hidden ergonomic issues can negatively impact your business.
Does this sound like your office?
Employees suffering from back pain
Carpal tunnel issues in the office
Frequent sick days/absenteeism
Team members suffering from headaches/eye strain
These issues impact morale and employee retention and can have a devastating impact on your bottom line.  But thanks to Ethiam, the solution is here.
How Ethiam's In-Depth Office Ergonomics Assessment Works:
Ethiam will visit your space and do a complete assessment of your office environment to look for hidden dangers you weren't aware of. Offices might look the same to an untrained eye, but the ergonomics specialists at Ethiam are able to spot unseen hazards that might potentially be causing damage to your employees and draining your bottom line.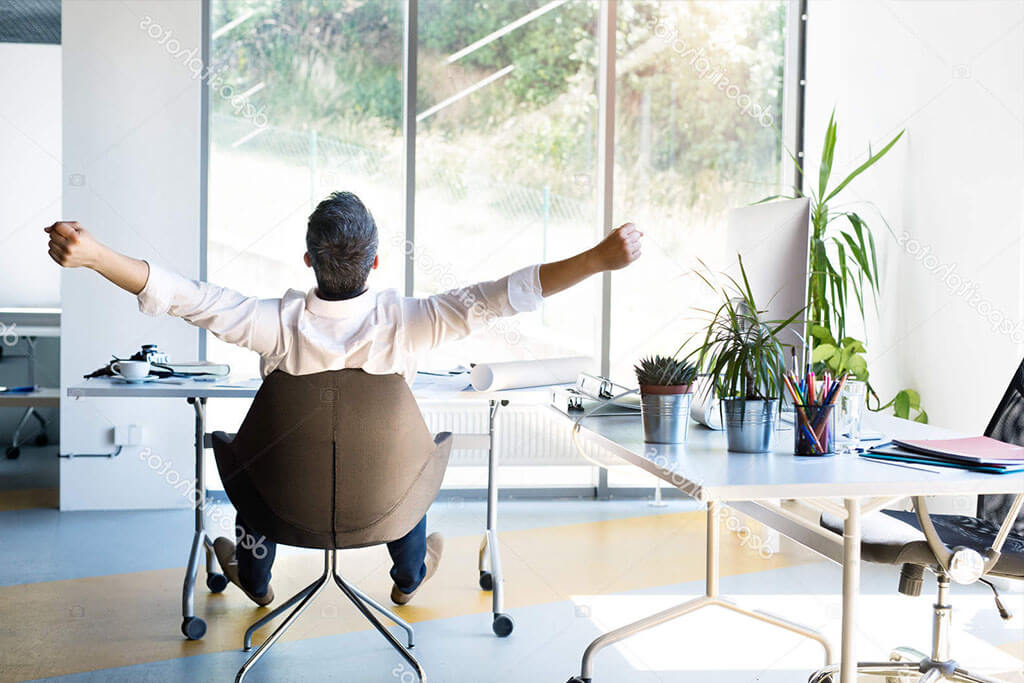 How Do I Start? Contact the office ergonomics assessment experts at Ethiam today and schedule a visit.  You are on your way to a better environment for you, your employees, and your company's profitability.
A Full Analysis of the Space
Based on our assessment, Ethiam's team of ergonomic consultants will provide a full analysis of the space including:
Potential ergonomic hazards
Impact to financial goals
Short-term solutions
Action plan for long term success
But it doesn't stop there.  The reason that Ethiam is an industry leader in office ergonomics assessment isn't just innovation.  We are the best because of our relationships with our clients.  We will walk you through the process of putting these plans into action, but we will also be there with you long term as well.  As your company grows and your needs change, we will adjust dynamically to make sure that you are positioned for long term office environment success!