Ergonomics Solutions in Indiana
Indiana knows hard work can take a toll on your body.
The people of Indiana work hard every day. From those in our beautiful green pastures to those in the grease pit at the speedway, Indiana's workforce is a tapestry of tough environments. Ergonomics assessment and solutions change the way your team does its job. You'll enjoy higher productivity, and your team will enjoy less time away from work due to injury. Ergonomics assessment is the missing key to making your company safer and more profitable. Start your engines, and get moving with an ergonomics assessment with Ethiam.
No matter your business, Ethiam has a solution.
Ethiam provides custom ergonomics solutions for any business.  We can improve your factory, provide relief for your wait-staff or improve the posture of your administrative assistants.  Every industry can benefit from the custom ergonomic solutions Ethiam provides for businesses in Indiana.  Find a solution that fits your needs on our services page.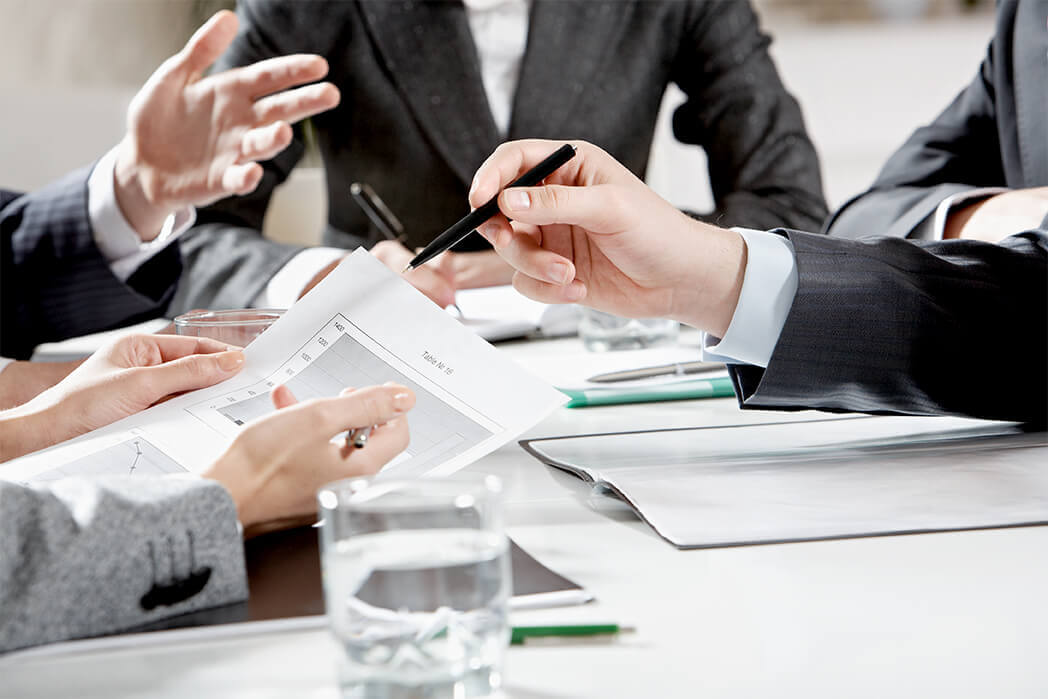 Ethiam commits to seeing you through the entire process.
It's more than just assessing your problem and finding a solution.  Ethiam will walk you through the implementation of their concepts and guide you every step of the way.  We are dynamic and can change and grow with your company, to make sure that you are always creating the safest and most efficient work environment possible.  Education is key, and our lunch series and seminars are a great way to make sure everyone on your team is informed and aware of the latest trends and innovations in ergonomics.  Let Ethiam change your business with the power of ergonomics.