Ergonomics Solutions In New Jersey
Ergonomics Assessment For The Garden State
New Jersey is a beautiful state full of some of the hardest working people in the country. Every day, Ethiam is helping businesses like yours find new and innovative ways to keep employees safe and healthy. Ergonomics solutions help employees become more productive, and in turn, your company will become more profitable than ever before. Let us perform an ergonomics assessment to find ways to make your process better and get the most out of your company!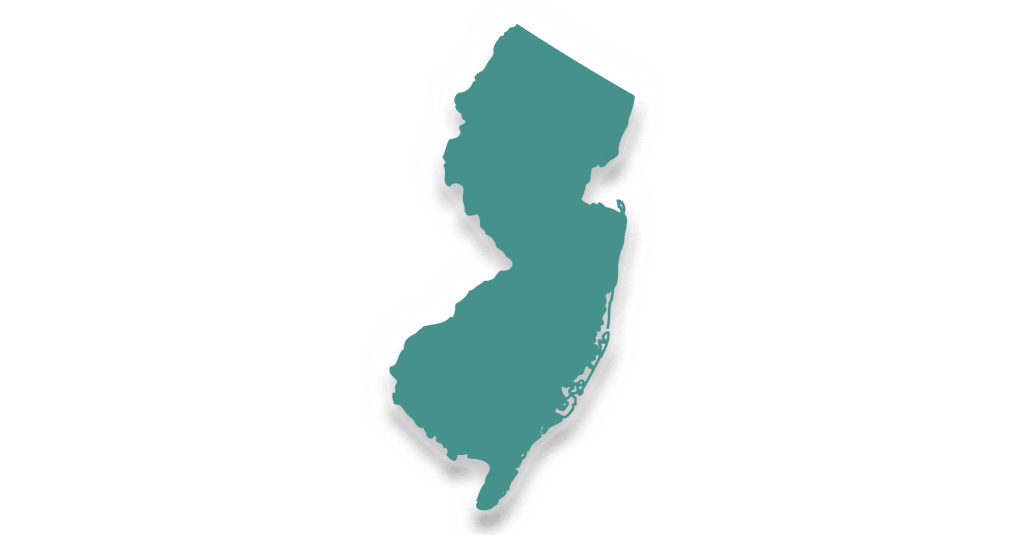 No problems are too big for Ethiam.
Ethiam implements unique, personal concepts that can produce great results for a variety of businesses. Every field of any industry can grow from the exclusive ergonomics solutions Ethiam can administer for businesses in New Jersey. Check out the variety of programs Ethiam offers on our services page.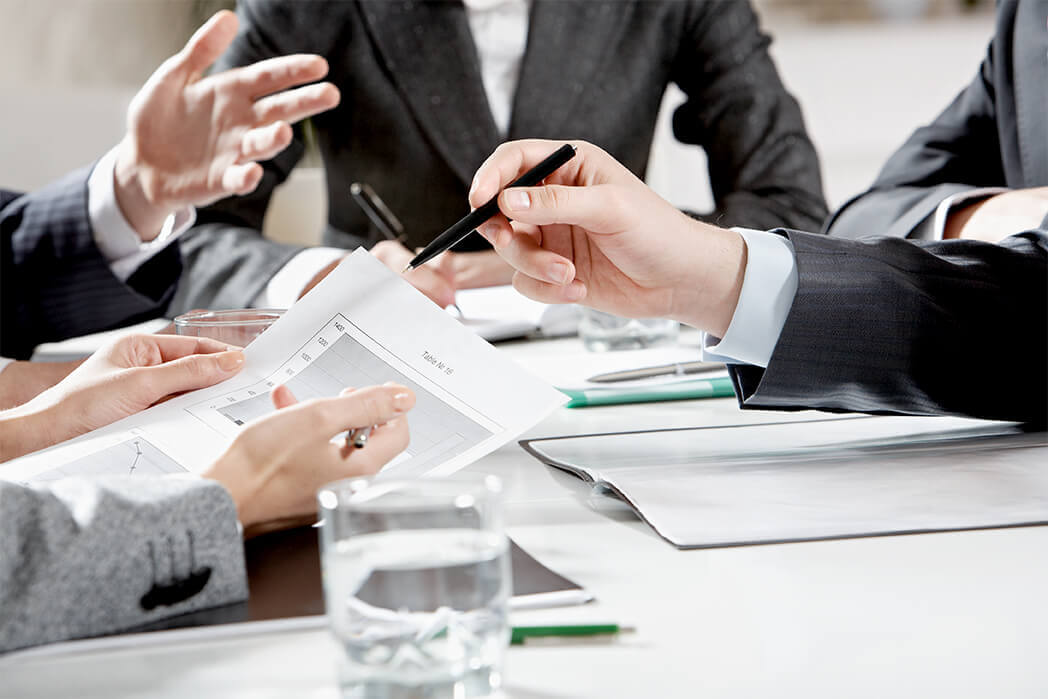 Confide in Ethiam to lend you a helping hand.
Ethiam provides assistance to companies with clear-cut and precise practices. Our approach is completely versatile, yet there is a science behind it that we would love to teach your team. We understand that education is key, which is why our lunch series and seminars are available. It will be our first priority to fulfill our promise of creating a safe, efficient environment for your employees. Entrusting Ethiam to change your business with the power of ergonomics will be the best decision you have ever made.